Your browser is incompatible with this site. For optimal viewing, please use Edge or Google Chrome.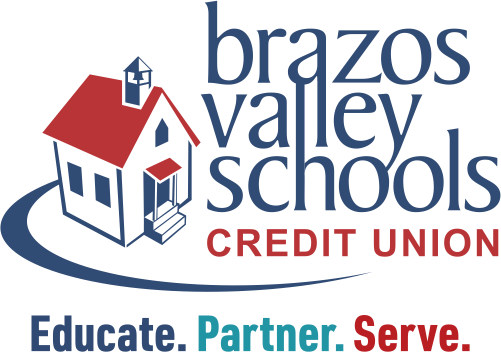 Federally Insured by NCUA
OUR TEAM
MISSION STATEMENT: EDUCATE.PARTNER.SERVE.
To learn more about the leadership at Brazos Valley Schools Credit Union, please click on each group below. We look forward to meeting you in person!