Your browser is incompatible with this site. For optimal viewing, please use Edge or Google Chrome.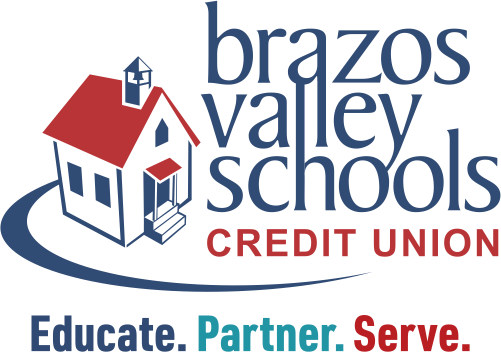 Federally Insured by NCUA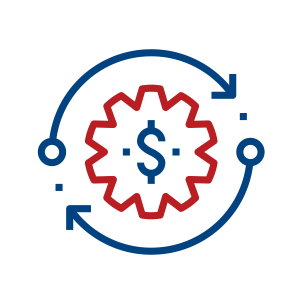 Wire Money
Rates per wire:

Outgoing domestic wires ($10 fee)
Outgoing international wires ($51 fee)
Incoming wire transfers (free)
Find the domestic wire form HERE.
Find the international wire form HERE.
---
Wiring instructions:
Wire to:
Catalyst Corporate Federal Credit Union
ABA Number: 311990511
Address: 6801 Parkwood Blvd. Plano, Texas 75024
Credit to:
Brazos Valley Schools Credit Union
Account #313085288
Further credit to:
Member's name and account number