Your browser is incompatible with this site. For optimal viewing, please use Edge or Google Chrome.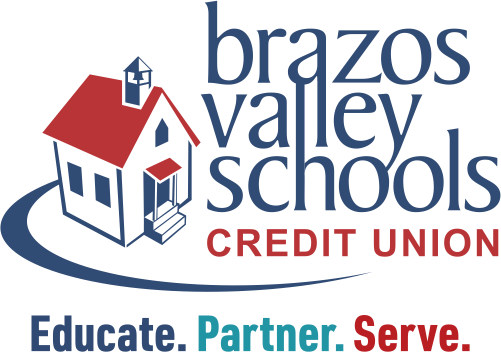 Federally Insured by NCUA
APPLY FOR YOURS TODAY!
Standard and Platinum MasterCard available
Up to 1% cash back on Platinum MasterCard
No annual fee
No balance transfer fee
Cash access available at ATMs
Cash advances available
All loans subject to credit approval.
To speak to a representative concerning fraudulent activity or pending dispute cases, call Vantiv at 1.800.238.8604, 24 hours per day, 7 days per week
If you will be traveling, please email cards@bvscu.org to set up a travel notice.
The APR is based on various creditworthy criteria. Rates, terms, fees and conditions are subject to change without notice.
View the Mastercard Credit Card Agreement and Disclosure and Mastercard Application and Solicitation Disclosure
Compatible with wallet paying apps such as Apple Pay, Google Pay and Samsung pay.
Want to transfer your high-interest credit card balance from another credit card to your BVSCU Mastercard? View the Balance Transfer Instructions.

E-Z Card is replacing GoToMyCard within Online Banking!
Managing your BVSCU Mastercard® credit card is critical to good budgeting.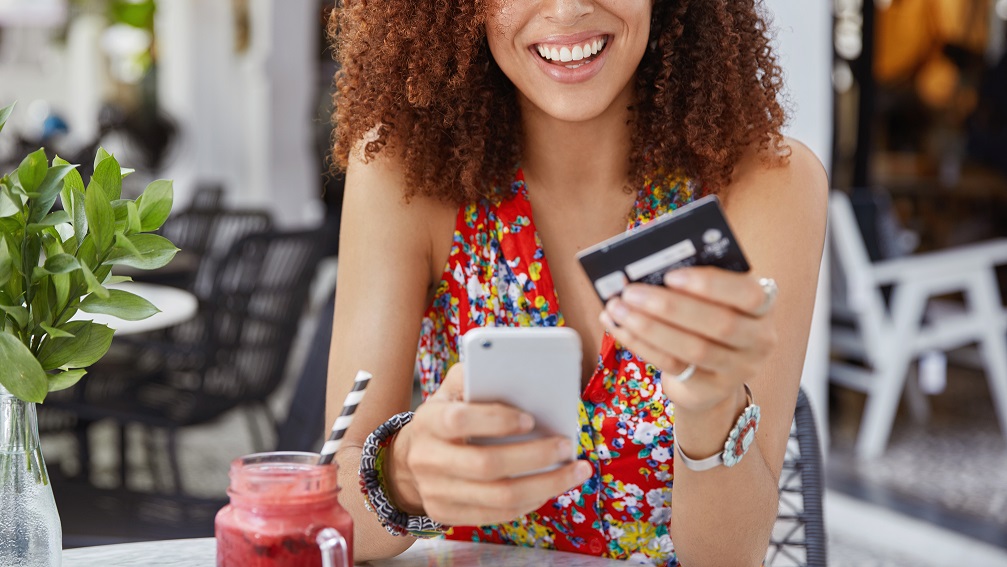 eZCard is coming to BVSCU
July 12, 2021!
With E-Z Card, making BVSCU Mastercard® credit card
payments is as easy as 1-2-3!
Log on to access Online Banking
Scroll down to the credit section.
Click on "View Transactions"
Now you can see your account details including how to make a payment. It's that easy!
E-Z Card online also provides tools to better manage your credit card spending, including:
View your current balance
Set up custom e-mail and mobile alerts for certain transactions.
Online card activation
Review statements of recent and past transactions
Check your last payment and your minimum payment, with due date
View your Available to Purchase amount and your credit line
Dispute any transaction
Get up-to-the-minute details on your Mastercard® card
Access to 18 months of transaction data
Access up to 24 months of electronic statements
Electronic alerts available
The last day to access the GoToMyCard website is 7/8/2021 at 5:00 p.m. EST. Beginning on 7/12/20, you may register, view your account, enroll in electronic statements and make a payment through www.eZCardInfo.com. If you have any future dated payments set after 7/8/2021, you will need to contact us to establish the payment on www.eZCardInfo.com.
You will be able to view 18 months of your credit card transaction history online starting July 19, 2021. You will also be able to access credit card statements for the previous 12 months starting July 26, 2021.
Please note:
If you plan to travel please contact BVSCU to put a notice on your card.
Auto pay will roll over to the new system, please do not add it again.
To learn more:
Or Call: 1-800-442-4757