Legal and ID Theft Benefits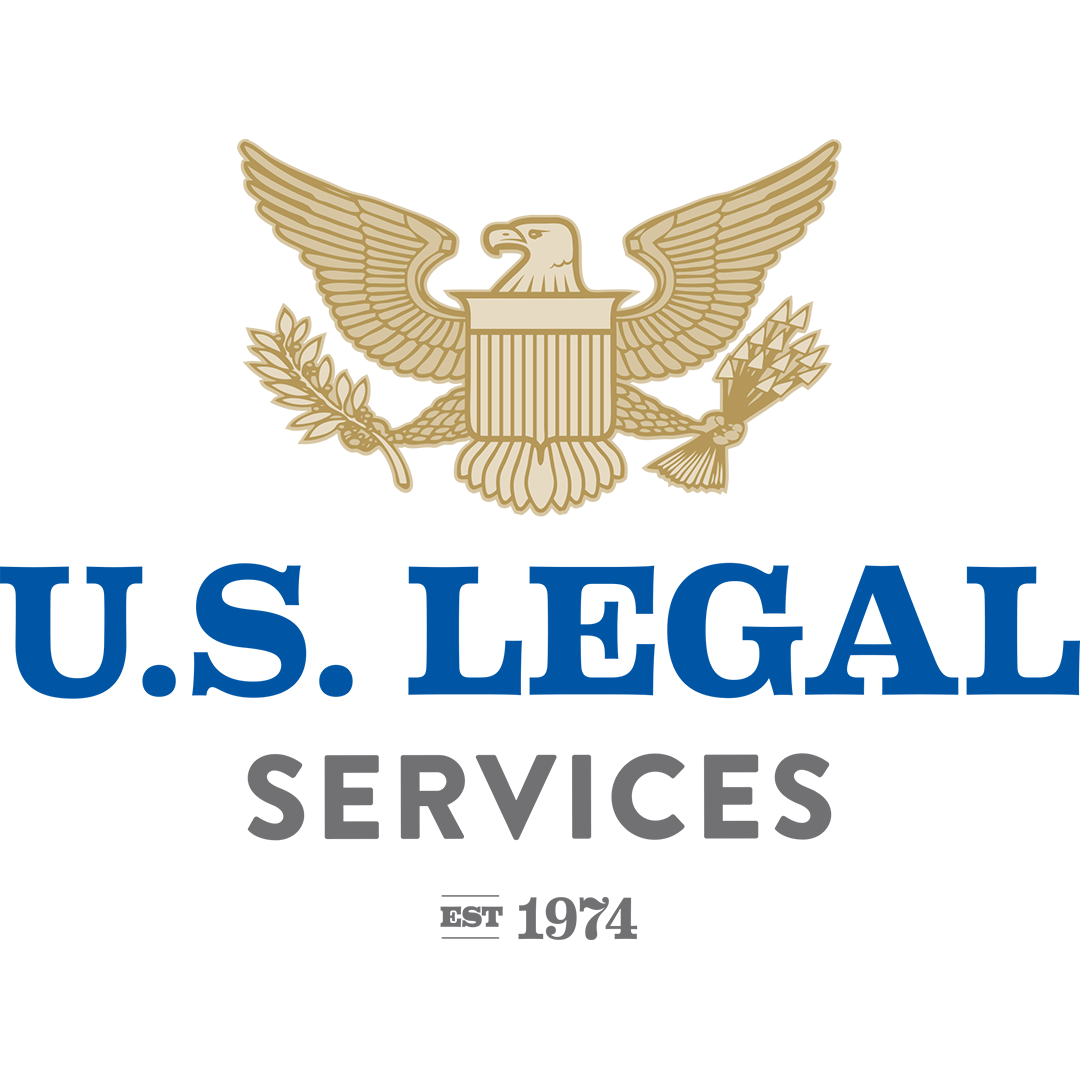 Legal insurance and identity theft protection plans make protecting your family accessible and affordable.
U.S. Legal offers full spectrum legal and identity theft protection with the Defender plans - providing holistic precautionary and reactionary services.
The Family Defender legal plan pays attorney's fees for all covered matters from consultation through representation, when necessary.
Additionally, the Identity Defender plan provides families with monitoring, real-time alerts, and $1M reimbursement insurance in the event of a breach.
When you enroll in these plans for less than $1 per day, you are receiving comprehensive coverage to protect your family and your finances.
To learn more, visit the appropriate U.S. Legal landing page listed below or call 800-356-LAWS.