Your browser is incompatible with this site. For optimal viewing, please use Edge or Google Chrome.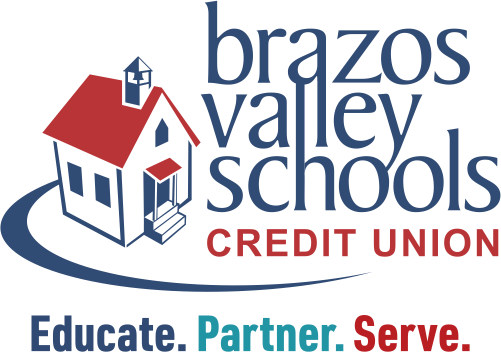 Federally Insured by NCUA
MONEY MARKET ACCOUNT
All deposit accounts FEDERALLY INSURED BY NCUA
Minimum of $2,500 required to open account
Three free withdrawals per month ($2 fee for withdrawals in excess of 3)
Minimum of $2,500 to earn dividends
No monthly service charge if balance remains above $2,500
If balance is below $2,500, a $5 service charge applies
Deposits are federally insured to at least $250,000 by the National Credit Union Administration
Checks available at member's expense
Review BVSCU's Funds Availability
Open an account today! Apply here.
To download our Truth In Savings Disclosures and Rate and Fees Schedule, please click here.