Your browser is incompatible with this site. For optimal viewing, please use Edge or Google Chrome.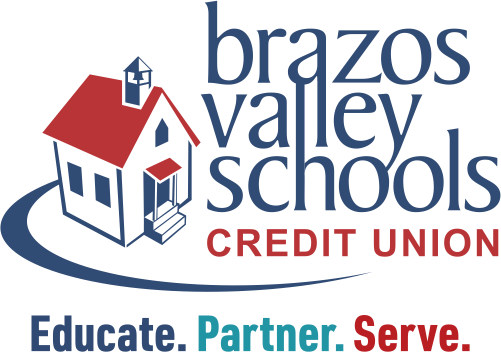 Federally Insured by NCUA
YOUTH ACCOUNTS
All deposit accounts FEDERALLY INSURED BY NCUA
Minimum $5 deposit required to open account
Earns interest at our current savings rates
Account can be closed or transferred at any time no matter of age
Funds in account can be used for any purpose
No monthly service charges
Deposits are federally insured to at least $250,000 by the National Credit Union Administration
You can join by visiting the nearest branch
Review BVSCU's Funds Availability
To download our Truth In Savings Disclosures and Rate and Fees Schedule, please click here.