Your browser is incompatible with this site. For optimal viewing, please use Edge or Google Chrome.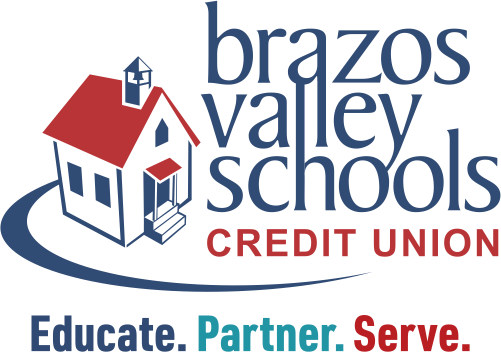 Federally Insured by NCUA
IRA TERM SHARE CERTIFICATE
FEDERALLY INSURED BY NCUA
Available to individuals of any age who receive earned income, including a non-working spouse (with some restrictions)
Mandatory withdrawals at age 73 without penalty for Traditional IRA Term Share Certificate (does not apply to Roth IRA Term Share Certificate)
Jumbo IRA CDs available ($95,000 minimum opening deposit)
For details, visit the IRS website here.
Withdrawals before maturity subject to penalty*
Penalty for premature withdrawal if below age 59 1/2
Deposits are federally insured to at least $250,000 by the National Credit Union Administration
Review BVSCU's Funds Availability.
*For certificates of one year or less, loss of 90 days' dividends. For certificates greater than one year, loss of 180 days' dividends.
To download our Truth In Savings Disclosures and Rate and Fees Schedule, please click here.