Your browser is incompatible with this site. For optimal viewing, please use Edge or Google Chrome.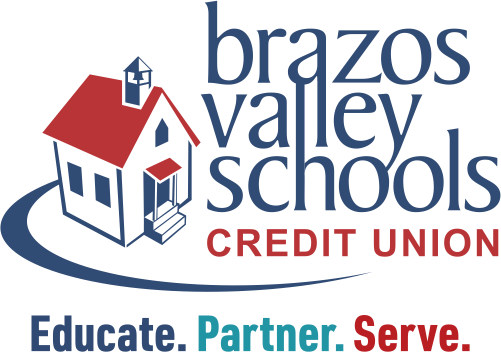 Federally Insured by NCUA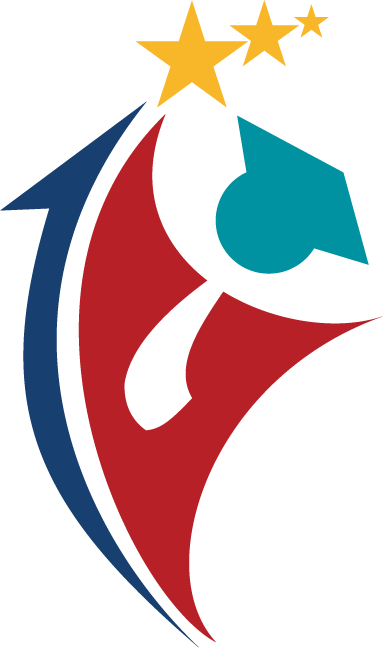 ELIGIBILITY
To be eligible, applicants must:
Be a current member of BVSCU in good standing or join BVSCU by March 22, 2024.*
Be a high school senior and on schedule to graduate from an accredited school.
Submit all required documents with application. Incomplete applications will not be considered.
Be able to provide BVSCU with a written acceptance letter to an accredited U.S. University or College that will award a degree upon completion if he or she is chosen to receive a scholarship.
Have a GPA that reflects a 3.0 or better (on a 4.0 scale).
Be a U.S. Citizen or permanent legal resident.
*Open a savings for $5 online at www.bvscu.org or visit one of our BVSCU locations.
CLICK HERE to download an application and official checklist.