Your browser is incompatible with this site. For optimal viewing, please use Edge or Google Chrome.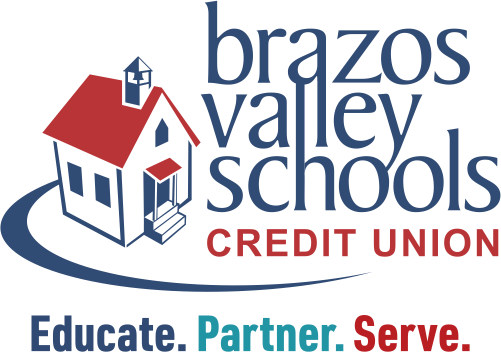 Federally Insured by NCUA
2022 Funding the Future Scholarship Winners Announced
Congratulations to our scholarship winners and thank you to all who applied.
Our winners this year are: Jayden R. Polk from James E. Taylor High School, Carson B. Marler from Brazos Christian School, Zoey S. Long from East Bernard High School, Michael Nguyen from Hightower High School, Weston J. Hinze from Burton High School.
Congratulations again from all of us at the credit union!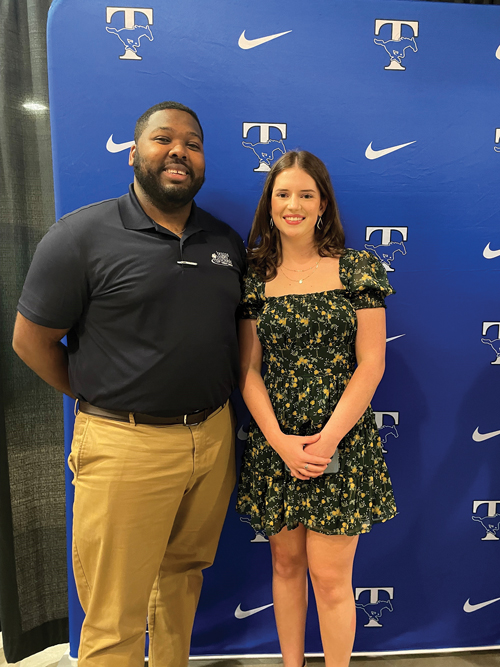 Jayden R. Polk
James E. Taylor High School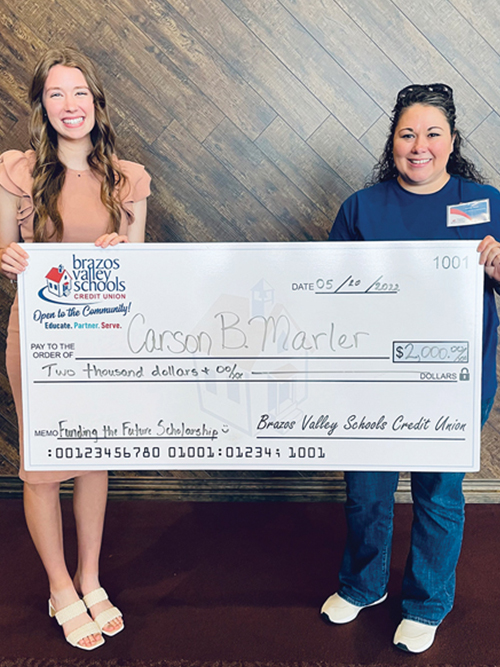 Carson B. Marler
Brazos Christian School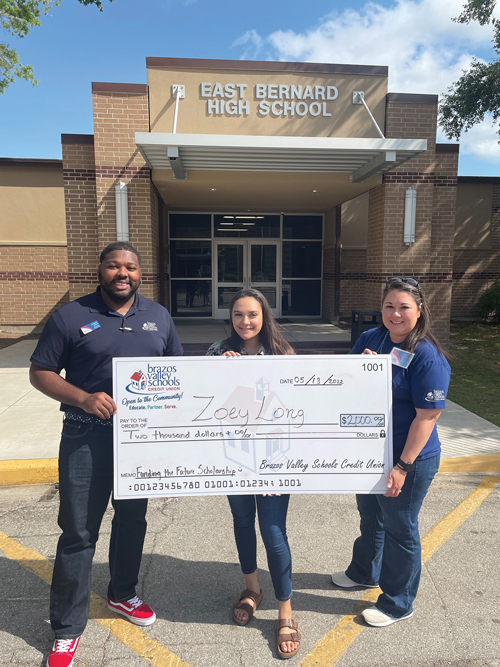 Zoey S. Long
East Bernard High School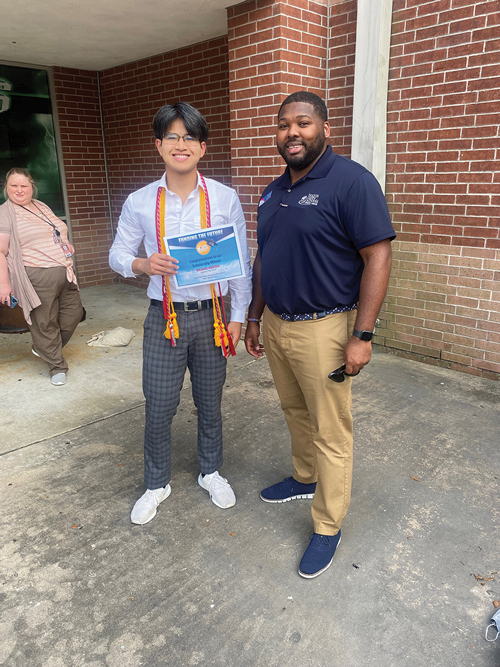 Michael Nguyen
Hightower High School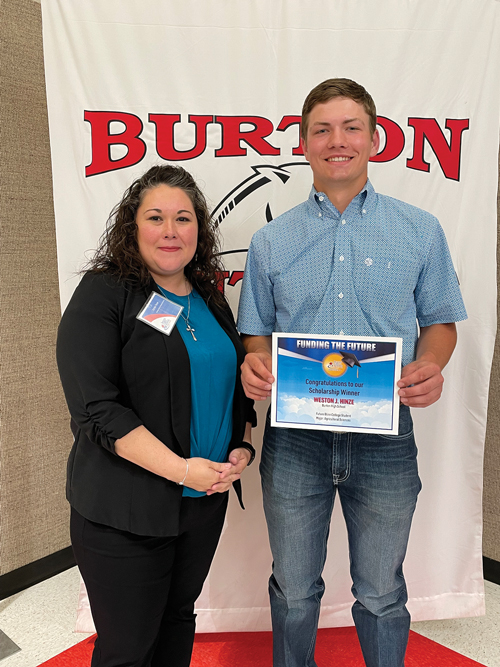 Weston J. Hinze
Burton High School