Your browser is incompatible with this site. For optimal viewing, please use Edge or Google Chrome.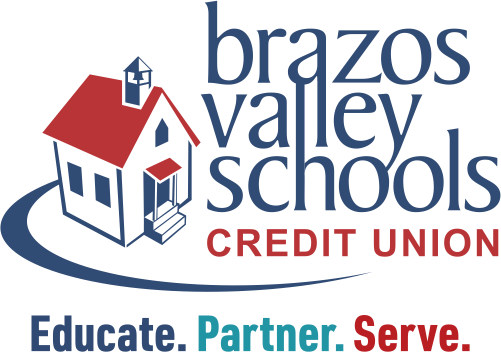 Federally Insured by NCUA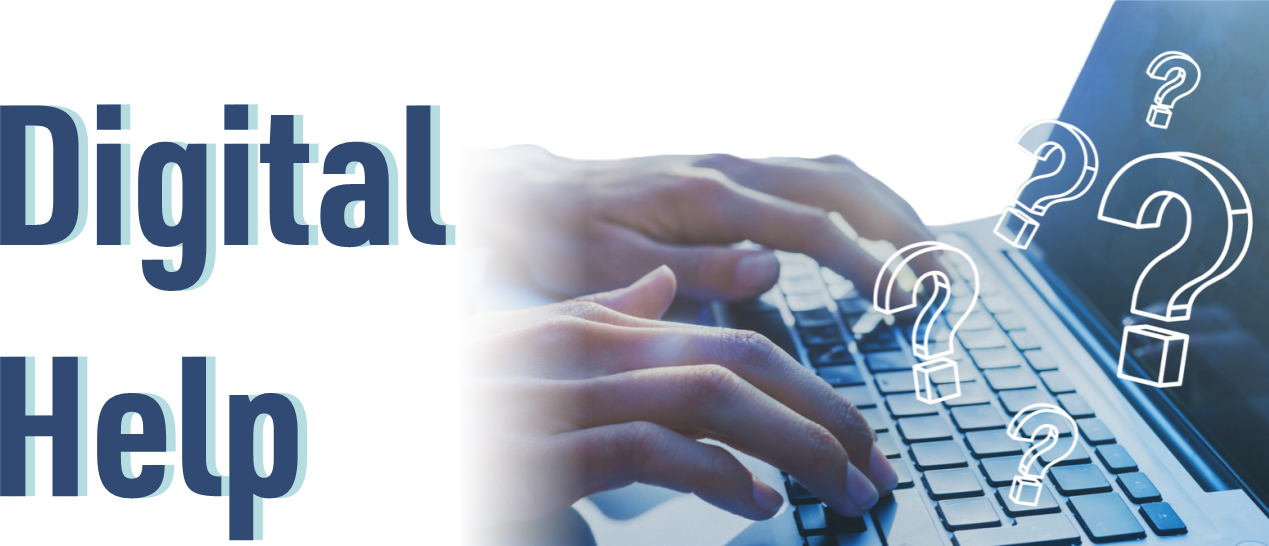 Contact digitalservices@bvscu.org if you have any questions or need support.
SecurLOCK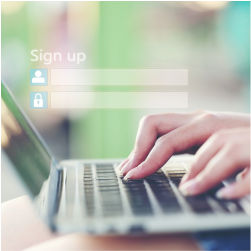 Change Your Username in Online Banking
Changing your username in Online Banking is easy, follow these step-by-step instructions and change your username now.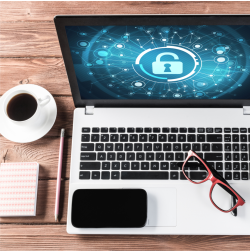 Security Update Details
We are improving our security for online access to protect our members accounts.
This feature will verify your identity through email or text message.
To verify your contact information, go to the "More" widget, "Widget Options", then "Contact" tab.