Your browser is incompatible with this site. For optimal viewing, please use Edge or Google Chrome.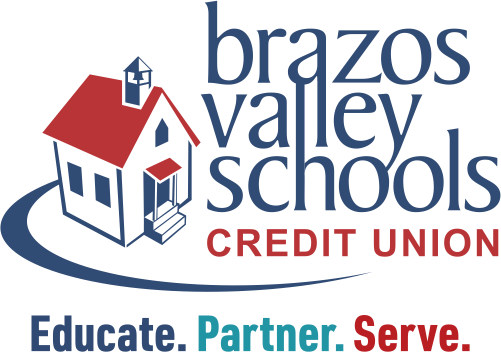 Federally Insured by NCUA

Your debit and credit cards can now link to your wallet apps in your smart phone.
Now you can make touchless payments with your BVSCU credit cards
AND debit cards!
It's EASY:
Locate your "wallet" app on your smartphone.
Input your card information.
Once approved, use your card anywhere digital payment is accepted!
We are always searching for new digital products for your convenience. If you have any questions, suggestions, or need help with set-up, contact digitalservices@bvscu.org.