Your browser is incompatible with this site. For optimal viewing, please use Edge or Google Chrome.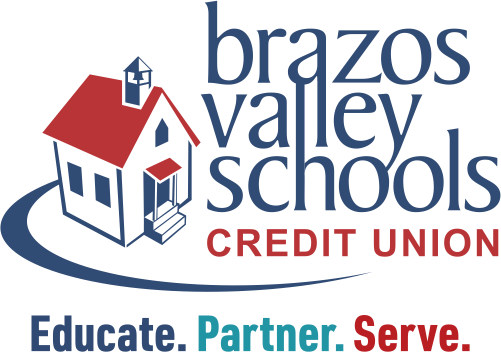 Federally Insured by NCUA
REPORT LOST OR STOLEN CARDS AND FRAUDULENT ACTIVITY
Report debit card disputes at 866.279.1399, 8am-8pm Monday-Friday.
Report lost or stolen cards at 833.933.1681, 24 hours per day, 7 days per week.