Your browser is incompatible with this site. For optimal viewing, please use Edge or Google Chrome.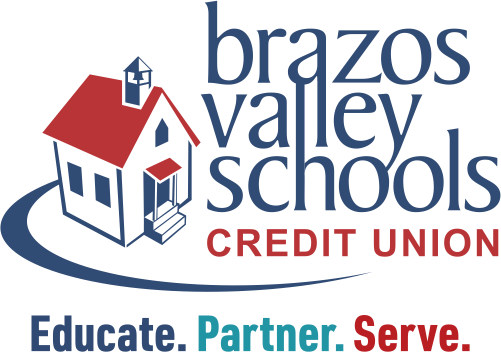 Federally Insured by NCUA

► Must be 18 years or older
► Must be employed for a minimum of 6 months
► Proof of auto insurance required
► Vehicles only
► 100% Financing Available
► EZ Car Care App
► $500 Credit Card*
► GAP & Credit life Insurance Available**

*Must be a member or eligible for membership in order to qualify for and obtain a loan. APR is based on various credit-worthy criteria. All loans subject to credit approval. Rates, terms, conditions are subject to change without notice. BVSCU is an Equal Credit Opportunity Lender. View the Mastercard Credit Card Agreement and Disclosure and Mastercard Application and Solicitation Disclosure.
**Insurance and warranty products are not products of BVSCU and are not obligations or guaranteed by BVSCU. Insurance and warranty may be purchased from an agent or an insurance company of your choice and BVSCU makes no representations as to the services of any provider.