Your browser is incompatible with this site. For optimal viewing, please use Edge or Google Chrome.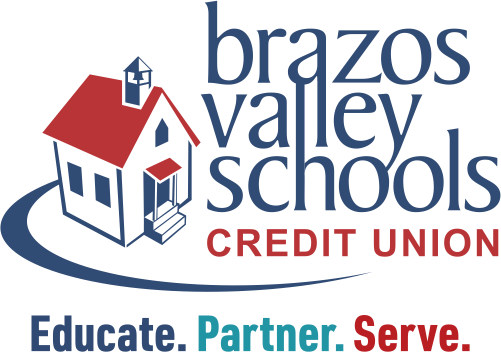 Federally Insured by NCUA

Financial education is one of the most important services we provide our members. BVSCU offers FREE financial counseling with certified Financial Counselors trained to help you with
Creating a budget that works for you
Cleaning up your credit report
Building a strong credit history that will help you save money in the future.
In-branch appointments are available TODAY! Find it under "Other Financial Needs".