Your browser is incompatible with this site. For optimal viewing, please use Edge or Google Chrome.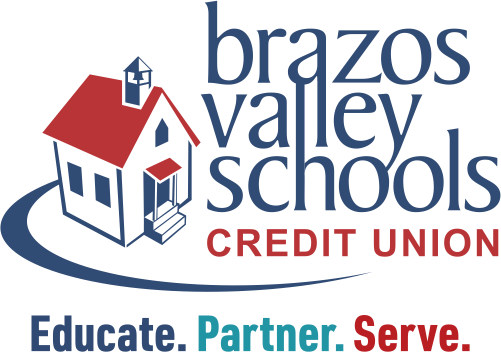 Federally Insured by NCUA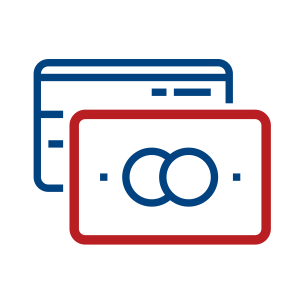 Mastercard Gift Cards
Available at all BVSCU branches
Available for a nominal $2.50
Variety of designs/occasions available
If you need bulk orders for your organization please call 281-391-2149 or email: info@bvscu.org.