Your browser is incompatible with this site. For optimal viewing, please use Edge or Google Chrome.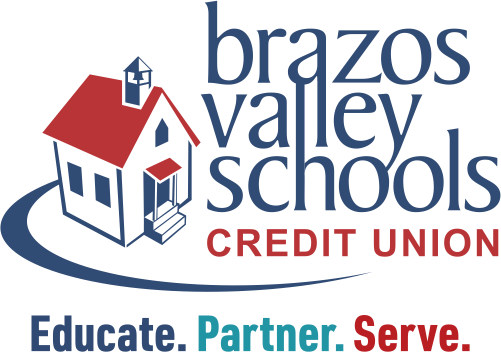 Federally Insured by NCUA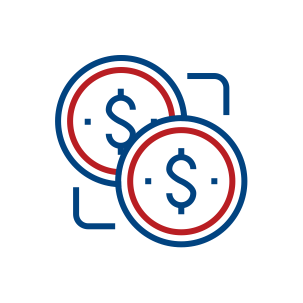 Save The Change
Save money every time you use your debit card.
Automatic change transfers go right to your savings account.
Ask to opt in to the Save the Change program today by speaking to a representative and we will take care of the rest, no sign up required!