Your browser is incompatible with this site. For optimal viewing, please use Edge or Google Chrome.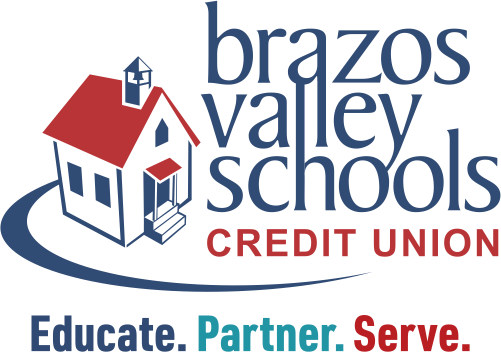 Federally Insured by NCUA

PAY & TRANSFER MONEY TO ANYONE!
Sending money made easy.
This feature will allow you the opportunity to easily transfer funds to and from BVSCU to other financial institutions. Transferring money is convenient and accessible through online banking and on the mobile app. Managing your money will now be even easier!
VIEW THE STEP-BY-STEP GUIDE